Drupal & Wordpress 
Responsive Website Design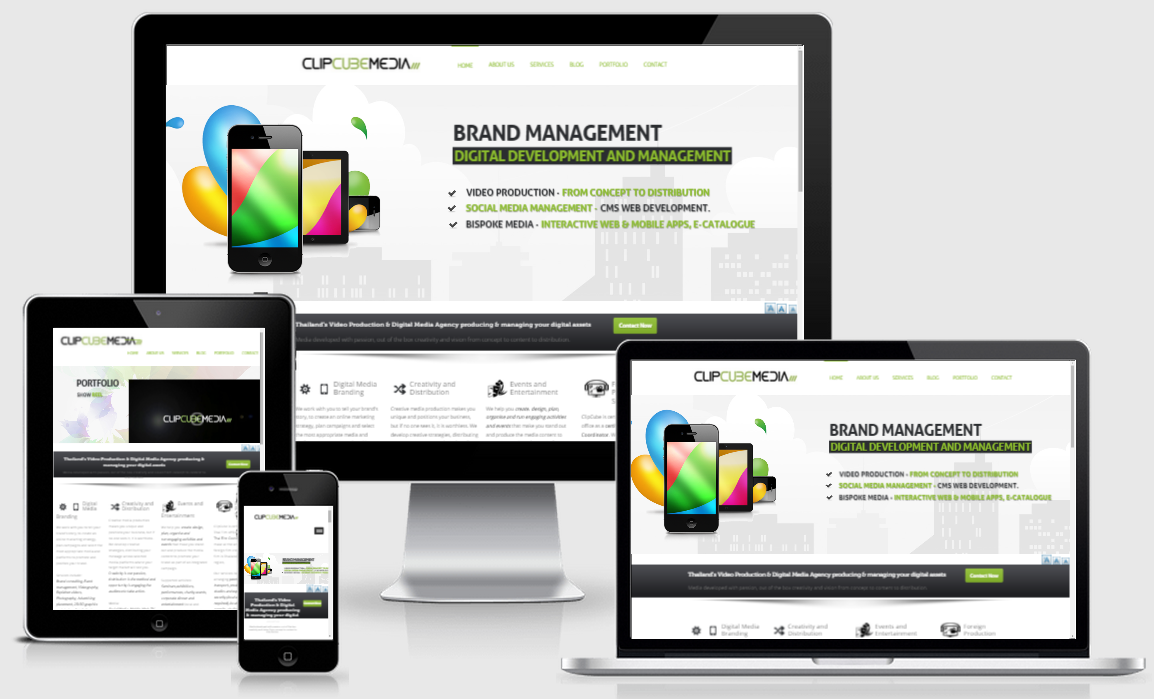 Your website is your worldwide business card; it tells your story; creates authority, creates emotion, delivers an experience, positions your product/service and engages your audience.
ClipCube Media develop responsive Content Management System websites using Drupal and Wordpress CMS which are SEO optimized, compatible with common browsers, mobile devices and integrate into social media.With our inhouse team of designers, programmers, videographers and photographers, we make dynamic websites that are simple and attractive or crazy dazzling.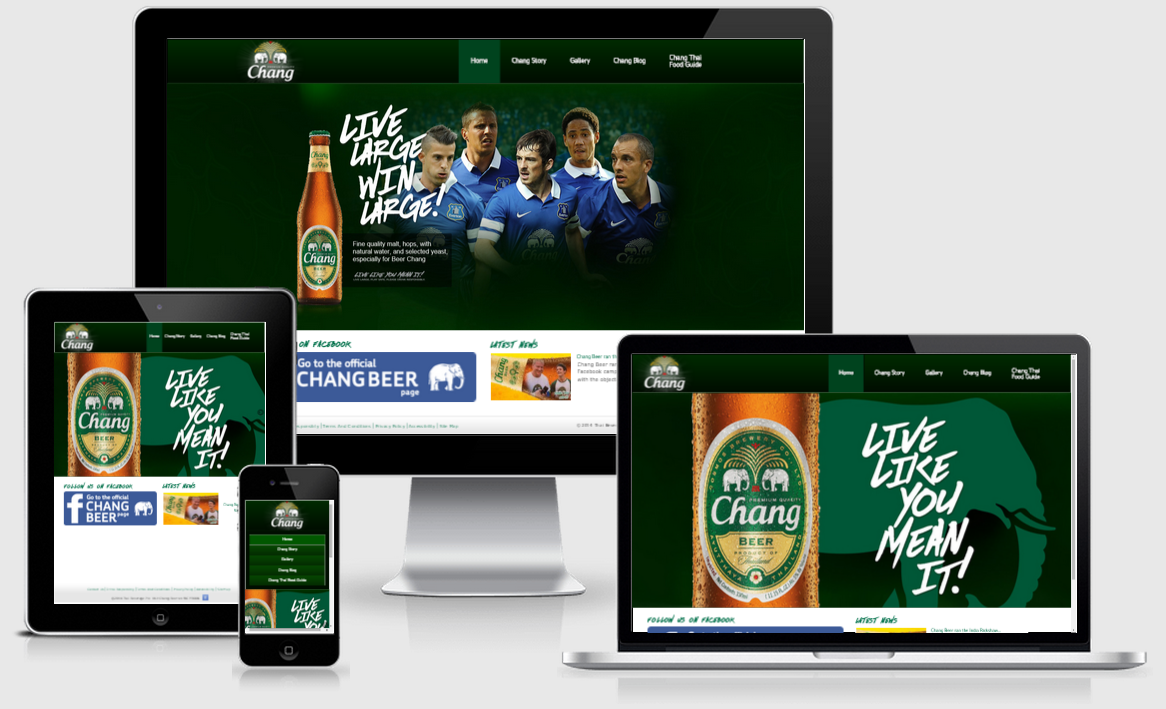 Our sites are multilingual, be it Thai, German French, Chinese or another language. We manage the translation, input on the website and install a translation module for easy updating. We also teach you to manage your own website, so you do not to be reliant on us. Just when you need us.
We consider not just where your business is now but where it wants to be in the future and tailor the design, module functionality and management simplicity.
Whether you are looking at ecommerce, interactive features like chat, blogs, quizes, animation, video/photo galleries or just a simple site with a contact form, contact us for a free chat. 
Type of sites:
Education/Training
Engineering
Hospitality
Investor Relations
Medical
Retail
To help you create an outline of what you want, please complete the following survey. Click here.
Related services. Website hosting and maintenance, Google Adwords, SEM (Seach Engine Marketing), internal and external SEO (search engine optimization)